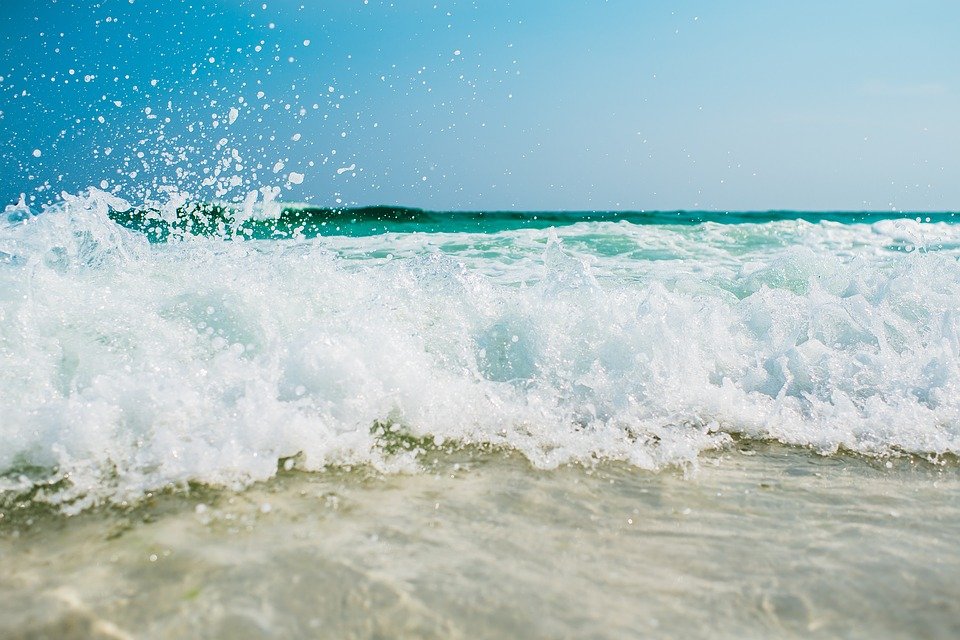 Content Count

62

Joined

Last visited

Days Won

5
Community Reputation
34
Excellent
Finally made it! See you guys tonight!

Guys, you all are KILLING it in this thread!!! I thought I had a pretty decent setup, but I'm jealous of every one I've seen. Great stuff!

Yes, we will definitely post locations and times in advance. Don't worry about volunteering, I have one for Austin and I can take Dallas if nobody else jumps in. Thanks!

Andrew and I are going to both meetups. Abiel may try to join us in Austin if possible. We would love to see you at either or both!

Anyone in the TX Club thinking of coming to the meetups?

Seth, thinking of coming to Austin or Dallas?

Hey everyone! Looks like we're going to get Andrew down here for some Texas Meetups! Planning on 5/19 in Dallas and 5/20 in Austin. I could use some help organizing these if there are any volunteers. Let us know who can attend on the Facebook event pages: Dallas Meetup Austin Meetup Please use these events to confirm your attendance. Thanks, Norm

Guys, if you haven't yet take a look at the TX club and join. Let's try and get some good meetups together this year.

1

I tried to organize a few meetups last year, but they seemed to fall apart for various reasons. I'd like to see if we can get some groups together as we get closer to nicer weather. If you know of any other Texas based traders that are part of BBT, let them know to join this club. Let's work together to get some nice meetups this year. Hoping to make it to meet you all and also get Andrew down here! Feel free to email me with any ideas or thoughts - norm@bearbulltraders.com

Nice to meet you! Hopefully we get a good amount of members in here and can organize meetups and such.

Keep your head up, Fernando. We've all been in that place at one point in our trading careers. You have the right thoughts moving forward. Reduce size and goals as you get a feel for trading live money.

Welcome, Steve! Glad you're here and I look forward to seeing you in the chat.

Checking in to see how many might still be available. This would be an informal meetup if you are interested.

Just doing a recount on how many might be interested for a meetup on 12/1? Been hard to get a good group together since we are all so spread out.