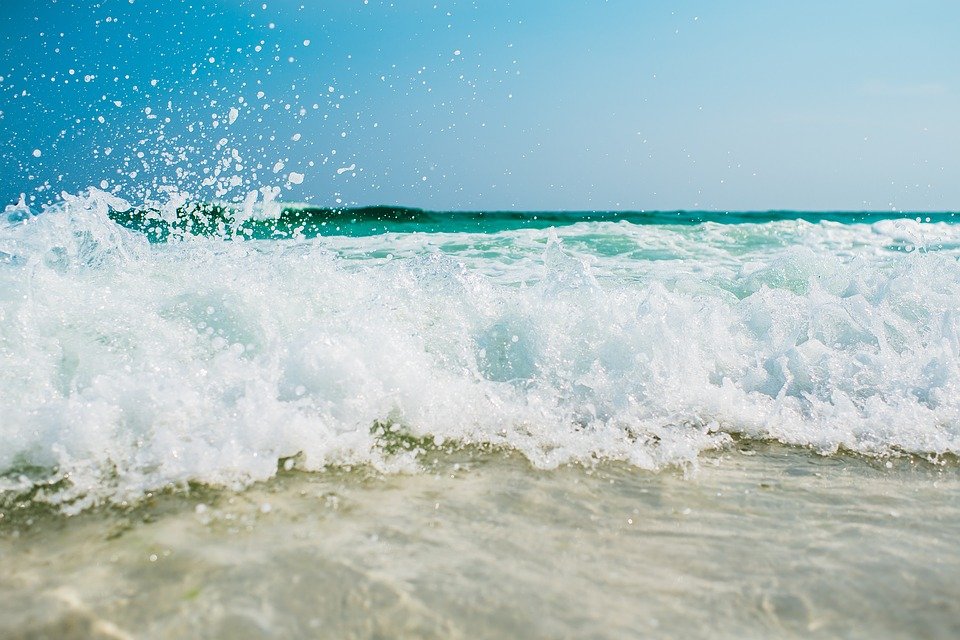 Content Count

66

Joined

Last visited

Days Won

5
Everything posted by Norm
Everyone, please note time changed to 6pm and location added in original post.

Please use this thread to post your questions before and after the Success Webinar! Building an Option Trading Empire Borrowing from 'Creating a Trading Business Plan', we will take a deep dive into how to incorporate Options into every aspect of your trading and investing portfolios. Generate income on a consistent basis, profit from day/swing trading, and fuel your investments while tracking progress and building rules to automate each section of your empire. By: Jarad Date : Wed, July 29, 2020 Time : 8:00 PM ET Location : Webinar Room (Lifetime Members only)

This is only futures guys.

We are checking to see if we happen to have any pro or serious hobby photographers in the NYC area that might be interested in taking photos at the September 21st Steenbarger event, near Times Square. This would be a paid job. We can find someone outside, but would rather have someone from the community if possible.

Finally made it! See you guys tonight!

Guys, you all are KILLING it in this thread!!! I thought I had a pretty decent setup, but I'm jealous of every one I've seen. Great stuff!

Yes, we will definitely post locations and times in advance. Don't worry about volunteering, I have one for Austin and I can take Dallas if nobody else jumps in. Thanks!

Andrew and I are going to both meetups. Abiel may try to join us in Austin if possible. We would love to see you at either or both!

Seth, thinking of coming to Austin or Dallas?

Hey everyone! Looks like we're going to get Andrew down here for some Texas Meetups! Planning on 5/19 in Dallas and 5/20 in Austin. I could use some help organizing these if there are any volunteers. Let us know who can attend on the Facebook event pages: Dallas Meetup Austin Meetup Please use these events to confirm your attendance. Thanks, Norm

Guys, if you haven't yet take a look at the TX club and join. Let's try and get some good meetups together this year.

1

I tried to organize a few meetups last year, but they seemed to fall apart for various reasons. I'd like to see if we can get some groups together as we get closer to nicer weather. If you know of any other Texas based traders that are part of BBT, let them know to join this club. Let's work together to get some nice meetups this year. Hoping to make it to meet you all and also get Andrew down here! Feel free to email me with any ideas or thoughts - norm@bearbulltraders.com

Nice to meet you! Hopefully we get a good amount of members in here and can organize meetups and such.

Keep your head up, Fernando. We've all been in that place at one point in our trading careers. You have the right thoughts moving forward. Reduce size and goals as you get a feel for trading live money.

Welcome, Steve! Glad you're here and I look forward to seeing you in the chat.

Checking in to see how many might still be available. This would be an informal meetup if you are interested.

Just doing a recount on how many might be interested for a meetup on 12/1? Been hard to get a good group together since we are all so spread out.

Glad we could help, Todd. Lee's answer above should solve your shortcut issue, let us know if you need any more help.

Todd, Is it just the buttons that you're missing? If so, is it possible the montage style got changed? Right click on the grey part of the lower part of the montage and see what style is selected.

Welcome! I look forward to seeing you in chat.

Ok, let's give this another shot. Who would have interest in having a BBT DFW meetup on (or around) December 1st, 2018? Please "follow" in the top right part of this forum page so you will receive email updates.

A huge thank you for posting on this. I use the Finviz hotkey dozens of times a day and half the time have had to type the symbol manually because of a dead page. This is really helpful!

Isaac, If IB is available in Israel you might contact them and ask about PDT rule for non-US residents. We've been hearing reports recently that they are not holding non-US residents to PDT rule, but please check for yourself.