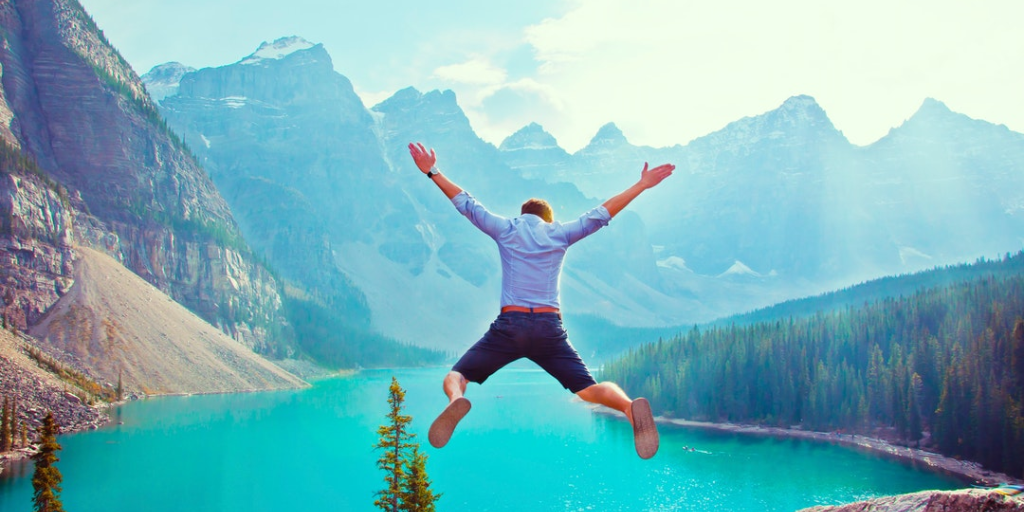 Content Count

27

Joined

Last visited
Community Reputation
4
Neutral
About tardi44
Rank

tardi44


Birthday

01/29/1981
Recent Profile Visitors
The recent visitors block is disabled and is not being shown to other users.
Hello, I used to trade forex using a VPS (https://www.tradingfxvps.com/). This way I was able to trade from anywhere even from office . Is it possible to run DAS on this VPS ?

tardi44 replied to Anthony's topic in Off Topic

Hi @Anthony, Do you still using Alliance ?

tardi44 replied to Daniel Thomas's topic in Day Trading

Hi, thank you so much for sharing. I'll follow you for sure on YouTube.

Thanks a lot Zack for sharing your expertise. Do you have other currencies to share ?

Hello, All the best to you for 2019. Thanks for the new format, i will follow it

Hello, I wonder about joining Tradestation as an alternative to DAS. Are you all satisfy with Tradestation platform, orders speed and hotkeys features please ? Did someone done the maths comparing DAS/IB subscription + fees vs Tradestation fees ? Thanks for you feedbacks guys

Hi Robert, Don't you pay everyday loan fees tarding in USD using CAD? I understood that when tarding in a non base currency, IB open a loan in the equity currency and close it with the closing trade.

Hello Thanks for all previous information. Do you know if it's possible to draw horizontal lines on charts with Traders Elite Pro? On their video I don't see drawing tools and as I can see everyday since I joined the room, Andrew is using a lot support and resistance lines on DAS.

So bravo et thank you, a lot of wisdom in it.

Thank you @Robert H Are you the Robert from Psychology Resources education?

@Brendon, I agree with @onosendi comment. Having troubles to close a position can be very dangerous. Can you please explain how you handle it?

Hi, Thanks for your reply. No I'm in real. But I've just changed my button configuration, from ASK LMT STOP +0.05 +0.00 to ASK MKT +0.05. Do you think those settings are correct?

Hello everyone, First of all I am delighted to join the community. French, born in 1981, happy in marriage and happy father of a son born in 2015 and a little princess just born in July 2018. My goal is quite simple: to get out of my job full time. Engineer in civil engineering I manage daily complex construction projects. It is interesting but I do not wish to make a career in this environment. I trained in swing trading for a year, without losing or winning fainal. As the markets are more and more unstable I prefer to evolve towards intraday trading. The US market opens at 3:30 pm in France in full working day and in the evening I have my family life. I have my Tuesday afternoon to trade quietly from home, the rest of the week I trade from a small laptop as soon as possible connected to the internet of my mobile phone. The challenge is very difficult. But I'm a fan of this quote: "They did not know it was impossible so they did it". I take all your advice and I wish you a very green success!